The Leverage Advantage in Luxury Marketing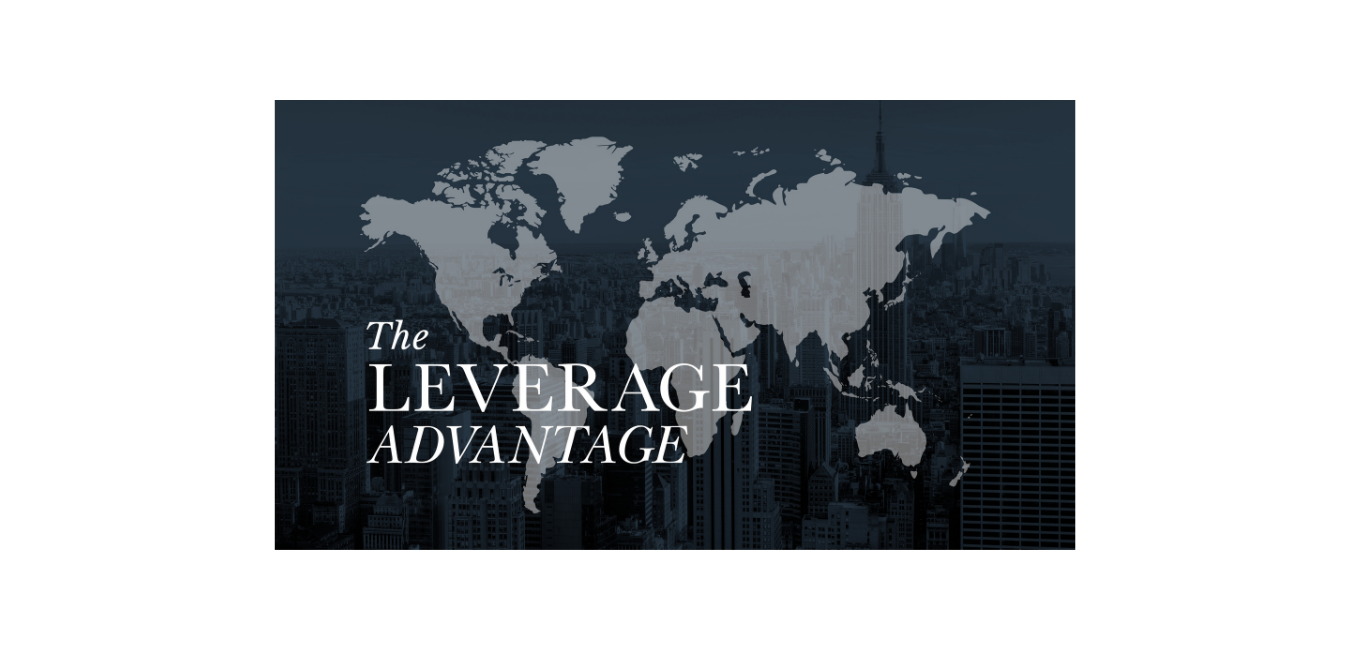 I AM A MEMBER OF THE MOST INNOVATIVE AND AGILE NETWORK IN THE GLOBAL REAL ESTATE MARKET TODAY.
Leverage Global Partners is an international community of independent brokerage firms who align under shared standards of care, market expertise and service. The member brokerage firms who have been chosen to join Leverage have been vetted and trusted with the exclusivity of being the Network's sole representative of their markets.

I invite you to experience the difference.